Weekends
Sat: 5:30PM
Sun: 9AM, 11AM, 6PM (6PM now Candlelight)
Weekdays
Mon, Wed, Fri: 7:30AM
Tues: 6:30PM
Thurs: 6:30PM (Latin)
20 minutes before daily Masses, 30 minutes before weekend Masses
Wed, Fri: 7AM before 7:30 Mass
Thurs: 7-8PM (Confessions at 7:30)
Tuesdays at 6:10PM before the 6:30PM Mass
Mon: 7-8AM
Tues: 8AM-7PM
Wed and Fri: 7AM-4:30PM
Thurs: 8AM-8PM
Sat: 4-6:30 PM
Sun: 8:30AM-12PM; 5-7PM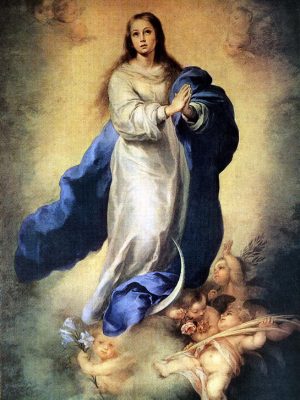 Immaculate Conception Mass
The Solemnity of the Immaculate Conception is Wednesday, December 8 and is a holy day of obligation. We will have a Vigil Mass on Dec 7 at 6:30PM and on Dec 8 at 7:30AM and 6:30PM.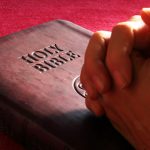 Young Adult Men's Bible Study
Beginning December 6, the young adult men's Bible study will begin a three week series on St. Paul's Letter to the Galatians. The meetings will be in the convent at 7:30PM.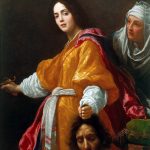 Book of Judith Study
Br. Albert will lead a brief Bible study on the book of Judith on December 7 and 14 at 7:15PM in the convent.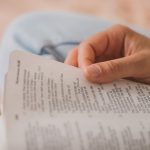 Women's Bible Studies
Join women of the parish for Bible studies on Monday evenings at 7PM on Capitol Hill and on Tuesday evenings at 7:15PM in the school.
Father Charles Gallagher, Pastor
Fr. Charles Gallagher grew up in Hyattsville, MD. He went to parochial grade school and then to the Heights in Potomac for high school. He graduated from Fordham in the Bronx, and did most of his seminary at the Pontifical North American College in Rome. After his ordination in 2010, he served as assistant pastor at St. Peter's on Capitol Hill for the summer before returning to Rome to complete his licentiate. In 2011 he became assistant pastor at St. Mary's in Rockville and then pastor of Our Lady of the Wayside in St. Mary's County. In 2017, Father was appointed pastor of Immaculate Conception as well as Chaplain to the Catholic students at George Washington University. In 2019, he became full time pastor of Immaculate Conception.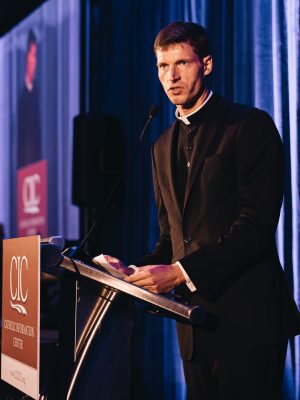 Father Robert Boxie, III , Chaplain to the Howard University
Fr. Boxie is the chaplain to Howard University and our priest-in-residence.