Reservations are not required for the 11AM Sunday Mass until further notice. 
Weekend Masses
Sat: 5:30PM
Weekday Masses
Mon, Wed, Fri: 7:30AM
Tues, Thurs (Latin): 6:30PM
Eucharistic Holy Hour: Thursday at 7PM with Confessions at 7:30
Confession: 20 minutes before daily Masses, 30 minutes before weekend Masses
Church Open For Prayer: 
Mon: 7-8AM, Wed and Fri: 7AM-4:30PM
Tues: 8AM-7PM, Thurs: 8AM-8PM
Sat: 4-6:30PM, Sun: 8:30AM-12PM, 5-7PM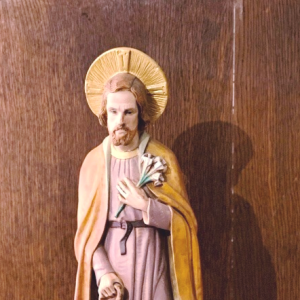 Seven Weeks of St. Joseph
Fr. Gallagher has been preaching on St. Joseph during Holy Hour and will continue to preach on him these Thursdays: April 15, April 22, April 29.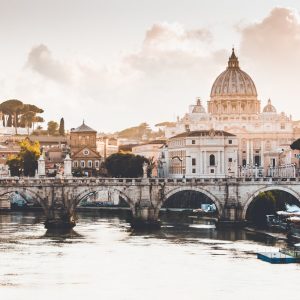 Parish Pilgrimage to Italy
We will be going on a parish pilgrimage to Rome and Assisi from September 25-October 2, 2021. The deadline to register has been pushed back to April 30. Please contact the office for more information.
Father Charles Gallagher, Pastor
Fr. Charles Gallagher grew up in Hyattsville, MD. He went to parochial grade school and then to the Heights in Potomac for high school. He graduated from Fordham in the Bronx, and did most of his seminary at the Pontifical North American College in Rome. After his ordination in 2010, he served as assistant pastor at St. Peter's on Capitol Hill for the summer before returning to Rome to complete his licentiate. In 2011 he became assistant pastor at St. Mary's in Rockville and then pastor of Our Lady of the Wayside in St. Mary's County. In 2017, Father was appointed pastor of Immaculate Conception as well as Chaplain to the Catholic students at George Washington University. In 2019, he became full time pastor of Immaculate Conception.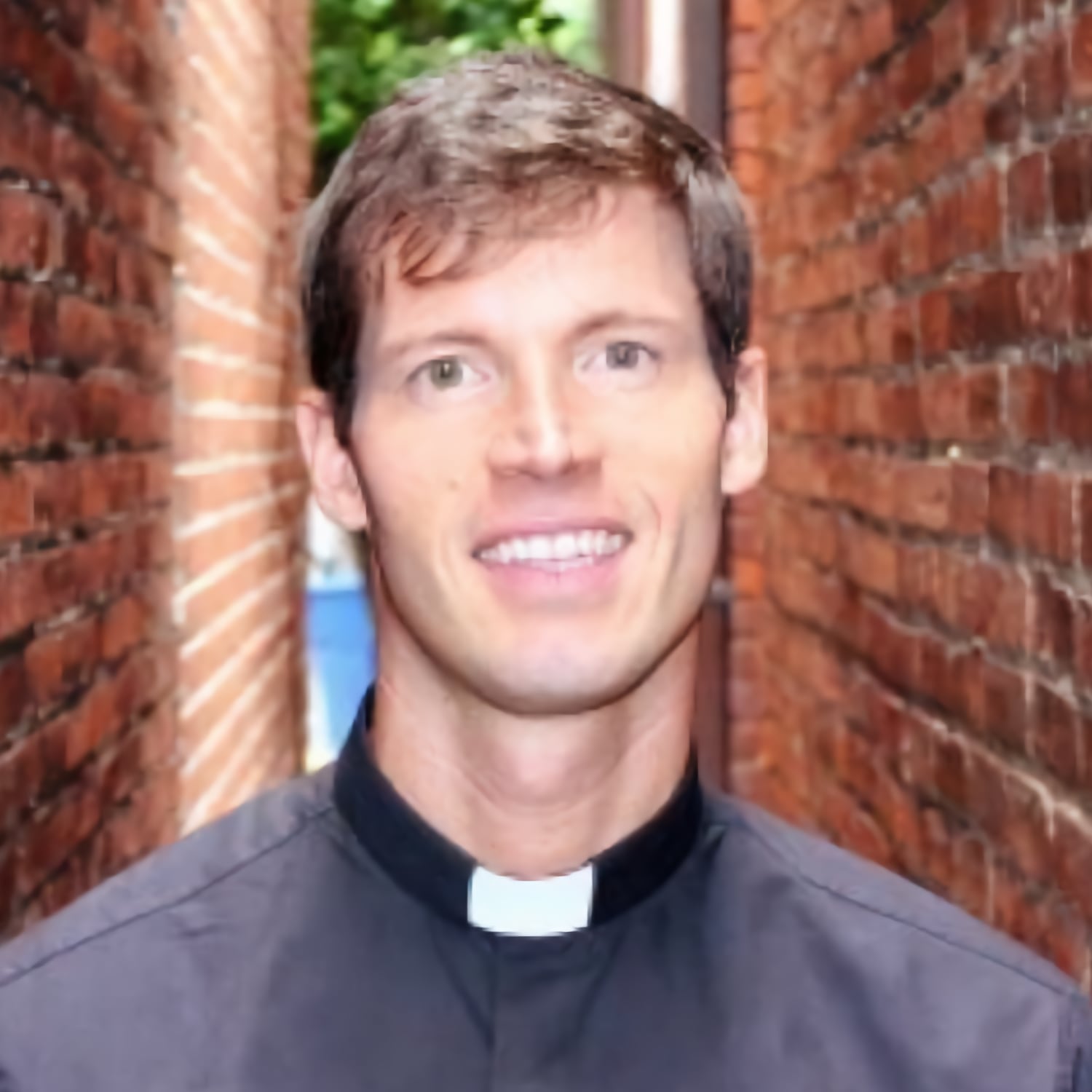 Father Robert Boxie, III , Chaplain to the Howard University
Fr. Boxie is the chaplain to Howard University and our priest-in-residence.