Men's Club & Ladies' Sodality
Immaculate Conception Men's Club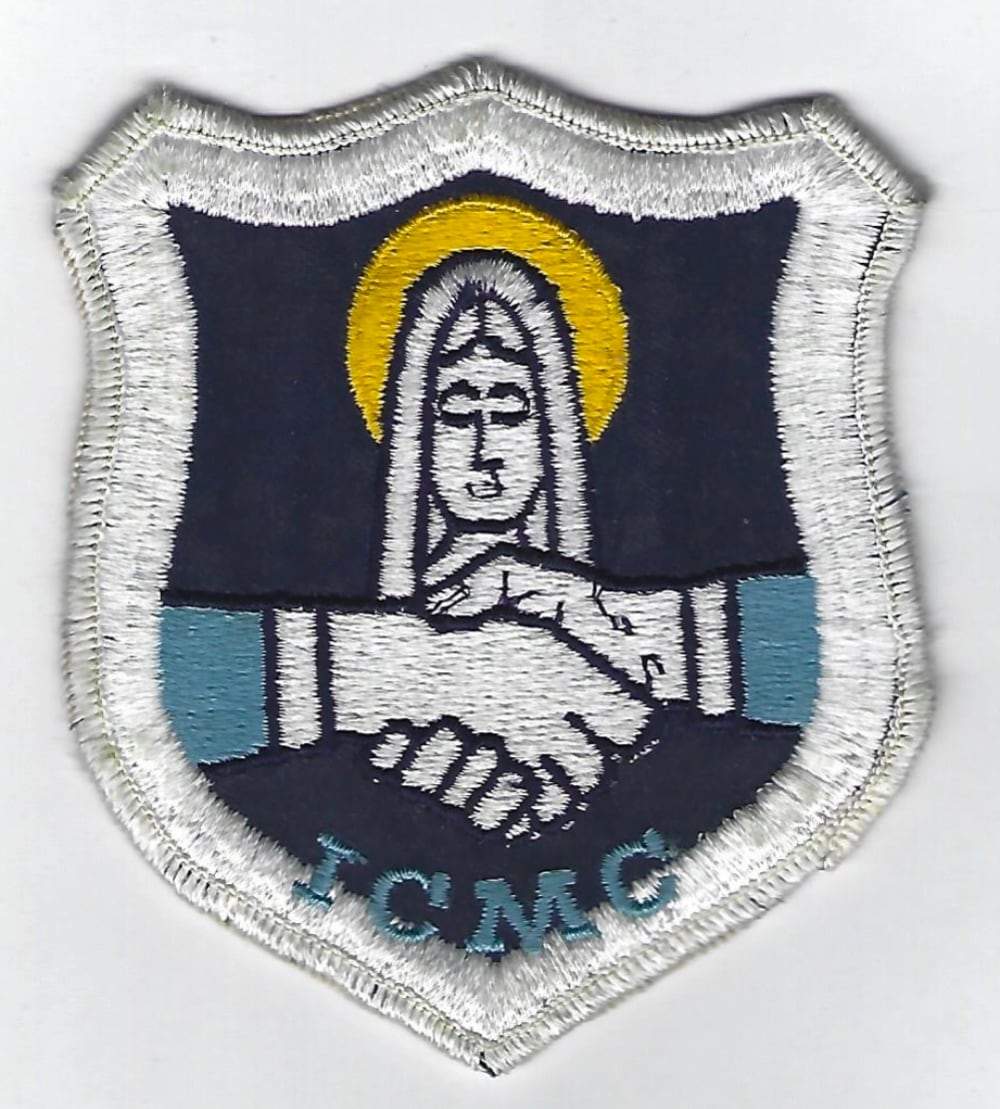 Immaculate Conception Men's Club was founded by Monsignor J. Joshua Mundell, in November 1970, with the mission of raising funds to assist in keeping the doors of Immaculate Conception School open to the community. When the school closed in 2008, the Club had raised over $100,000 in its mission.
The Club took on the added responsibility of purchasing the school tables and chairs for the cafeteria and auditorium, the choir loft chairs, making a $1,000 donation to the purchase of the church piano, honoring our graduates from pre-kindergarten to college, and co-hosting the Annual Parish Christmas Party with the Ladies Sodality. Any funds raised since the school's closing are donated to the church.
Interested in joining the Men's Club? It meets on the first Sunday of the month in the school auditorium unless otherwise indicated.
Men's Club
Upcoming Events
Immaculate Conception Ladies' Sodality
Sodality's Prefects
Past and Present
Fannie Burrell

Ann Brown

Mildred Butler
Lucille Byers
Myrtle Clark
Ella Cunningham
Mary Dickens
Francine Graves
Barbara Gross
Marie Hart
Katharyn Higgs
Anastasia Holmes
Marnette Jackson
Julia Lyles
Zita Mason
Frances Medina
Desdemona Morales
Priscilla Newman
Lois Proctor
Mollie Robinson
Edith T. Starke
Mable Walker
Albertine Watts
Florence Wesley
Ladies' Sodality
Upcoming Events